Cricketer Aurangzeb Khan dropped from PSL 5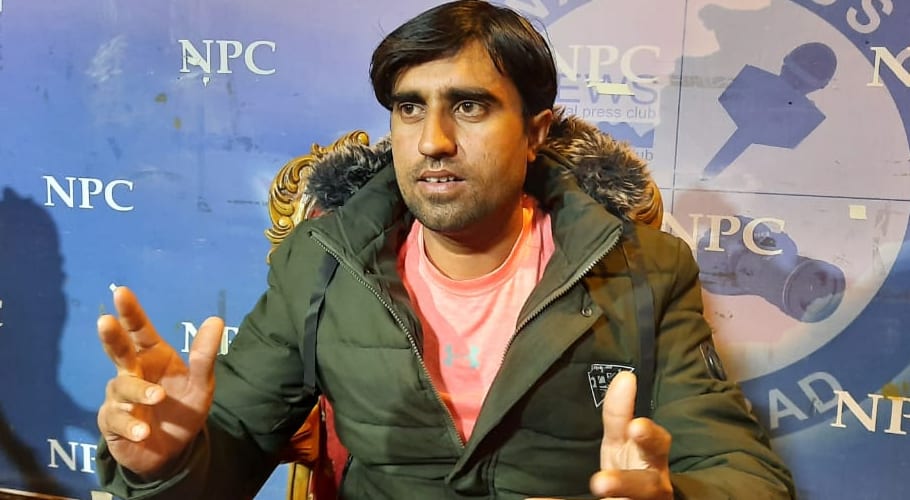 ISLAMABAD: Young talented cricketer Aurangzeb Khan Khattak, was dropped from the fifth addition of the Pakistan Super League.
Aurangzeb Khan Khattak, from Karak District of Khyber Pakhtunkhwa, has commanded in bowling and batting fields, was dropped from the PSL 5. The preparations for this event are in the final stages of completion.
Sources said during the training Aurangzeb Khan Khattak acquired the first position at the list of top 35 players, while he was dropped after failing to pay the bribe.
Aurangzeb Khan Khattak said, "That after further selection, I was called to Lahore where Haroon Rasheed took my trial and also made a video of it".
He said, "The head of Diamond Cricket Club, Moiz Sheikh demanded Rs 200,000 and threatened me if you do not give money then you will not be made part of the PSL team".
He further said, "I do not have Rs 200,000 from my poor family, adding that consequently I was dropped".
Aurangzeb Khan demanded a high-level inquiry into the matter and urged Prime Minister Imran Khan to take up the case on priority.