COVID-19 test mandatory for int'l passengers to enter Pakistan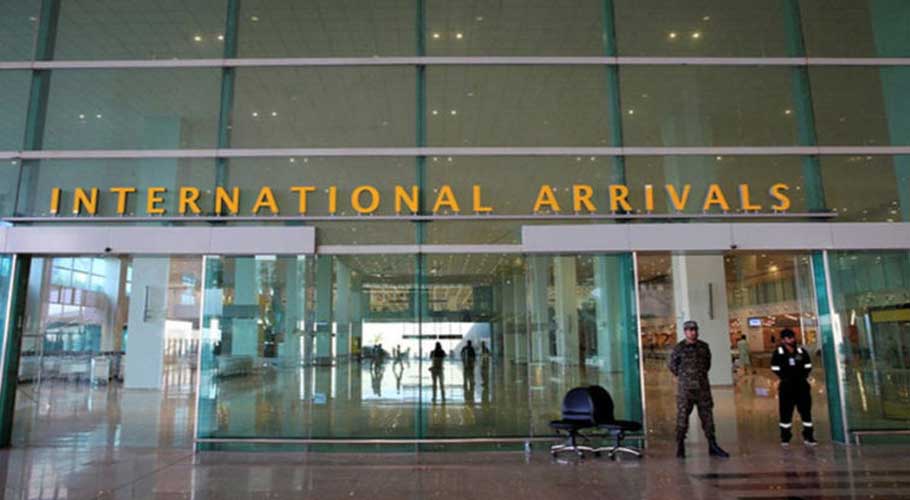 ISLAMABAD: International inbound passengers will have to take a mandatory coronavirus test before being allowed into Pakistan, the country's aviation authority announced.
According to the new travel directive, "Passengers travelling to Pakistan from any country will be required to present an RT-PCR test before commencement of travel, conducted within the 72 hours prior to commencement of travel to Pakistan."
"In case any airline transport any passenger without RT-PCR test then the airline shall be liable to financial and administrative penalties as per civil aviation rules," it added. The CAA said on arrival, a rapid antigen test will be conducted for all passengers in international airports.
"Tests of such reports would be available in 20 minutes," it read, adding that after eight days again COVID-19 test would be conducted that will determine the quarantine period of passengers.
The aviation authority also made it mandatory for all passengers travelling to Pakistan to download and install the 'Pass Track' app and enter their personal details as required.