Court suspends ban on coverage of motorway gang-rape case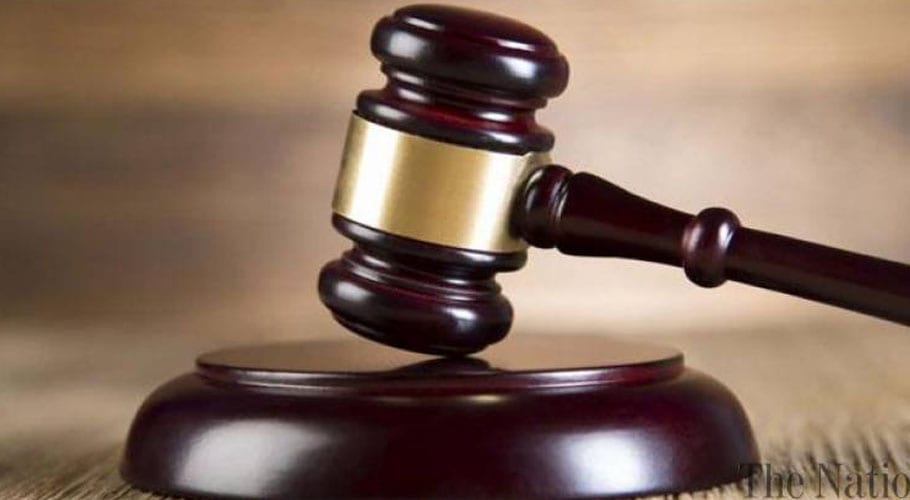 LAHORE: The Lahore High Court (LHC) has suspended the operation of the Pakistan Electronic Media Regulatory Authority's (PEMRA) order to ban the coverage of motorway gang-rape case in media.
As per details, LHC Chief Justice Muhammad Qasim Khan today passed the orders while hearing a petition filed by a private television channel challenging a ban on the coverage of motorway gang-rape incident in electronic media.
The petitioner counsel argued before the court that the PEMRA had on October 2 put the impugned ban in compliance with an order passed by an anti-terrorism court on an application by the investigating team of the incident.
The ban was in clear violation of Article-19 of the Constitution, which guaranteed freedom of speech and press, the counsel added. He pleaded with the court to set aside the ban imposed by the PEMRA on coverage of the incident.
At this, Chief Justice Muhammad Qasim Khan observed that the media could report the case proceedings as a ban could not be placed in accordance with the right to information.
Though, the court stopped the media from broadcasting photos of the accused, victim and their families.
 The court also sought a record of press conferences by advisers and ministers in the media about the arrest of the prime accused, Abid Malhi. The court questioned why the press conferences were broadcasted despite the ban by the PEMRA.
On October 2, The Pakistan Electronic Media Regulatory Authority (PEMRA) had imposed a ban on the media coverage of the Lahore motorway gang rape case.
According to a notification issued today (Friday), the airing of content related to the investigation of the case will diminish the 'evidentiary worth of the material collected by the prosecution'.
The media regulatory body informed that the ban was imposed by the regulatory body after directives from an anti-terrorism court hearing the case.
PEMRA further stated that since the offense is related to sex hence media coverage concerning the victim and her family will also be a cause of discomfort and disgrace for her.
The authority told news channels to refrain from airing any content in this regard on electronic, print and social media in the future, and in case of non-compliance, strict legal action will be taken.
Earlier,  two robbers had gang-raped a woman in front of her children when her car broke down on the Lahore-Sialkot motorway. One of the suspects, Shafqat, had been arrested while the prime suspect Abid Malhi is yet to be apprehended.