Punjab restricts unauthorised officials from giving news on pandemic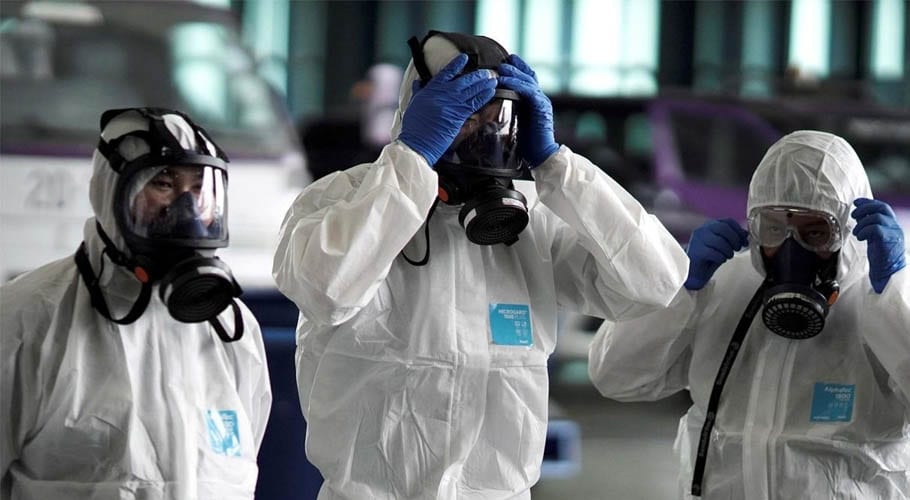 PUNJAB: Punjab government's authorities have restricted unauthorized health staff from talking to the media in order to prevent fake news news and misinformation regarding the coronavirus outbreak.
The notification issued by Punjab government stated that in the wake of the prevailing situation of epidemic, a bunch of misinformation is being speared  on social and electronic media. 
Further, Provincial admintration of public sector hospitals and institutions which comes under Punjab's Specialised Healthcare and Medical Education Department, are then instructed to not provide any statement or interview to the print or electronic media about the crona virus without prior authorization from the relevant  authority.
The notification also directed that a board of experts will be inducted, known as the Corona Experts Advisory Group, who will be responsible  to the media for official information or expert opinion.
The notification, duly approved  by the secretary of the healthcare and medical department, has been sent to all respective stockholders of concerned institutions in the province.