Coronavirus epidemic: Journalists to get Rs 1m in case of death in KP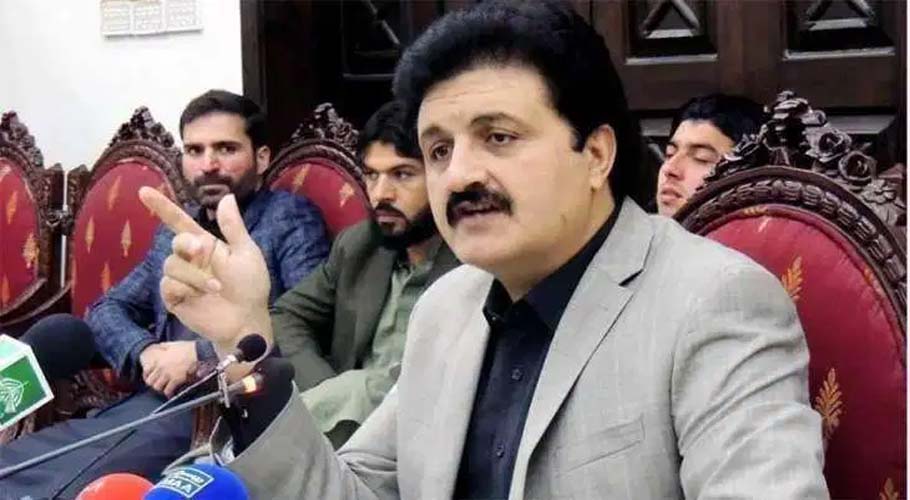 PESHAWAR: Adviser to Chief Minister Khyber Pakhtunkhwa on Information Ajmal Wazir has announced Rs 1 million as a compensation amount for families of those journalists who died due to COVID-19.
Talking to media on Saturday, the adviser said journalists community has made important services by keeping people inform bout the COVID-19 adding that "CM Mahmood Khan has announced this mega package to support the families of journalists in case of their death due to the disease".
The Adviser further said provincial government would also bear all expenses of journalists' treatment in case of illness due to the COVID-19.
He said authorities have also distributed 1000 masks, 1000 bottle sanitizers and 100 PPEs among journalists in press club and union of journalists in KP.
He said 275 quarantine centres have been established having capacity of eighteen thousand patients across the province.
He said special attention is being given to protect people from the deadly COVID-19.
He appreciated the role of doctors and paramedics and said they were the front-line soldiers in the fight against coronavirus epidemic .
He said a total of 656 COVID-19 confirmed cases were reported in the province and 131 patients were fully recovered, adding that 39 new cases were emerged during last 24 hours.
The death toll has risen to 25 after death of three new patients in the province and conditions of 20 people were critical, he added.