Contempt of court petition against Fawad Chaudhry 'non-maintainable': LHC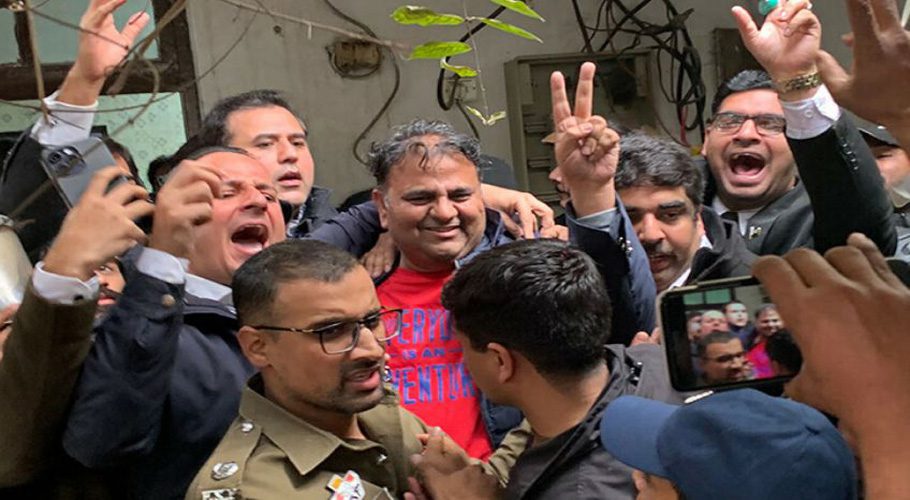 ISLAMABAD: The Lahore High Court (LHC) on Friday dismissed a petition seeking contempt proceedings against Pakistan Tehreek-e-Insaf (PTI) leader Fawad Chaudhry for allegedly scandalising judiciary, declaring it as 'non-maintainable'.
LHC Justice Shujat Ali Khan heard the petition filed by Advocate Shahid Rana, who argued that the former information minister had attempted to scandalise the judiciary through his statements. He had pleaded the court to launch contempt proceedings against him.
However, the judge declared the petition inadmissible, saying  the court could not initiate court proceedings on political statements criticizing judgments.