Conor McGregor arrested for alleged attempt sexual assault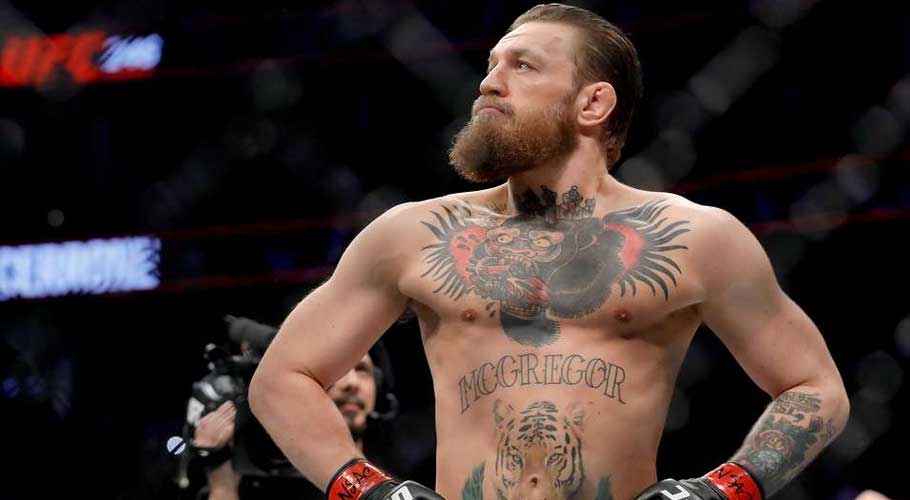 (AFP): Irish UFC star Conor McGregor has been arrested in Corsica today (Saturday) for alleged 'attempted sexual assault and indecent exposure'.
According to an international news agency, the UFC star was arrested after the alleged incident, complaints about which were filed on Thursday. The MMA fighter is reportedly in custody on the French island.
The prosecutor's office in a statement said, "Following a complaint filed on September 10 denouncing acts that could be described as attempted sexual assault and sexual exhibition, Mr. Conor Anthony Mac Gregor was the subject of a hearing by the police."
No other details have been given on the charges against him at present. He was held just hours before he was due to take part in an 80mile water bike dash from Corsica to Monaco as part of a campaign to highlight water safety.
Meanwhile, McGregor denied the allegations through his representative who said: "Conor McGregor vigorously denies any accusations of misconduct. He has been interviewed and released."
The Dubliner has not fought since he beat Donald Cerrone inside 40 seconds in January. His plans to fight three times this year were shattered by the coronavirus pandemic and he retired in June for the third time in four years.33