CEC rejects PTI's plea to postpone hearing on foreign funding case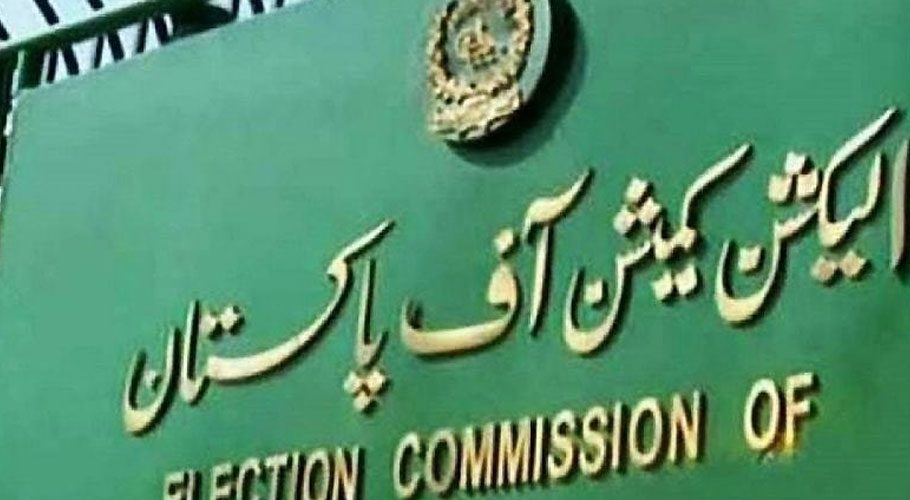 ISLAMABAD: Chief Election Commissioner (CEC) Sikandar Sultan Raja on Wednesday rejected the request of Pakistan Tehreek-e-Insaf's (PTI) lawyer to postpone the hearing of the foreign funding case against the party.
Raja remarked that the Election Commission of Pakistan (ECP) would not let the case be delayed anymore.
CEC while questioning the PTI lawyer said that you promised to submit the balance sheet of the funds, adding that ECP is ready to hear but PTI is continuously raising questions on the case.
ECP chief further questioned how much time your financial experts want to submit the balance sheet? Replying to the question, PTI lawyer Anwar Mansoor said that the case in ECP is affecting the case of Islamabad High Court (IHC) and till the verdict of IHC, ECP must postpone the process of scrutiny.
On PTI lawyer's arguments, CEC said that ECP and IHC work on different grounds and the case is already delayed which is also picturing a bad image of PTI internationally.
Anwar Mansoor said that he will let ECP know after consulting with PTI's financial experts how much time they want to submit their reply.
On this CEC said that this is a work of 5 minutes and "we remember your record verbally". Directing the PTI lawyer to inform tomorrow (Thursday) how much time they want to complete their arguments, ECP Chief adjourned the hearing till 12:30 pm on Thursday.