CDA Sports Wing's employees illegally transferred to different wing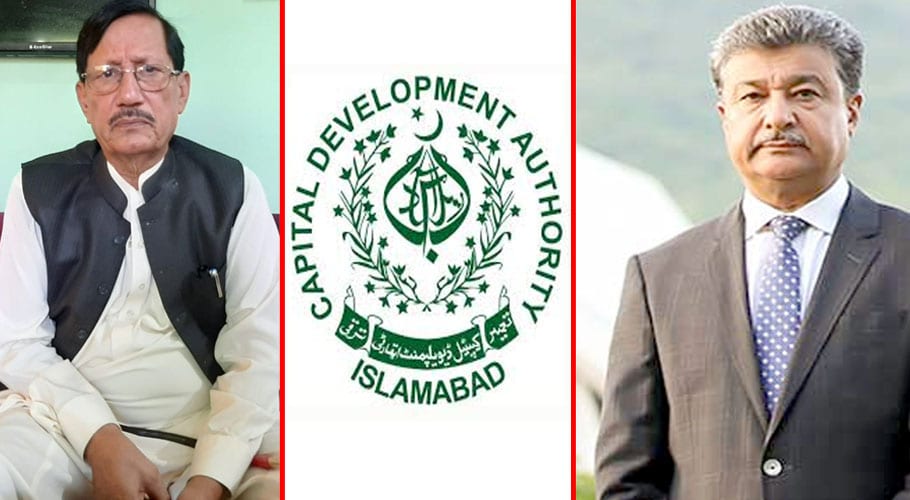 ISLAMABAD: City's Mayor Sheikh Ansar Aziz has illegally transferred 60 employees of Capital Development Authority (CDA) Sports and Culture Wing to different departments, it has been learned.
According to details, the employees were transferred to Sanitation MP Workshop and Water Board Department. In this regard, the players and artists had staged a protest.
On the occasion, the players strongly opposed the decision and said, "We are sportsmen, we know nothing but sports." The victims further said that the power struggle between the CDA Chairman and Mayor Islamabad has affected them.
Speaking to MM News, Chaudhry Yasin, General Secretary of CDA Trade Union said that Mayor Islamabad has no authority to transfer 60 players from the Sports and Culture Wing. "There is injustice with the players," he added.
"How a sportsman can work in Sanitation and Water Board Department?" he questioned. Chaudhry Yasin clarified that the employees were recruited as a sportsman and now they were forced to work in different wings.
Chaudhry Yasin appealed to Prime Minister Imran Khan to take notice of the irrelevant decision and issue an order to withdraw this decision. "Otherwise we will file a case in Court and will raise voice against the injustice at every forum," he concluded.