CDA officials illegally allot six valuable plots to property mafia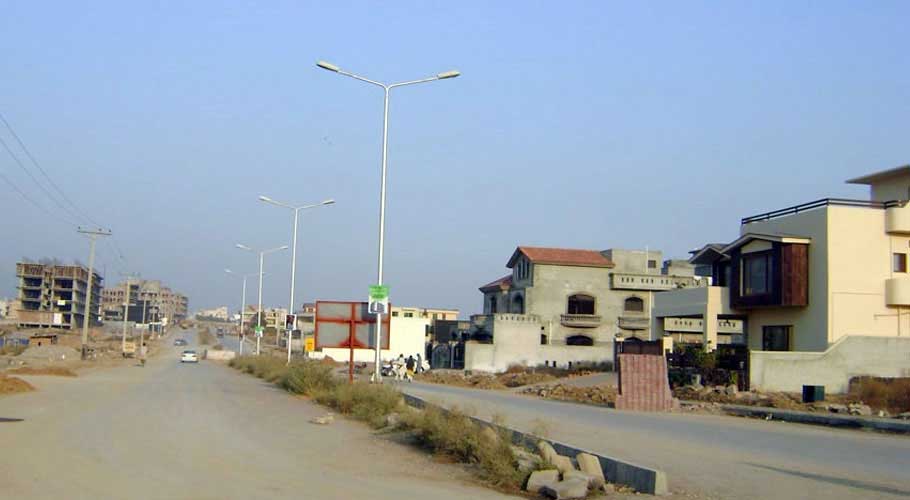 ISLAMABAD: Officials of the Capital Development Authority officials have allegedly tampered the records and illegally allotted six more valuable plots in Sector I-11 and I-10 of the federal capital to property mafia, it has been revealed.
According to details, the Federal Investigation Agency (FIA) has launched an investigation into the illegal allotment of plots worth billions of rupees. Sources have informed that the illegal allotted plots include plot No. 275 of I-11 and plots No. 832R/12.832R/16.832R/17.832R/18 of I-10.
Sources have informed that Plot No. 1365 in Sector I-11 has been allotted in the previous dates on 1st December 2017 by tampering the records and clearing the red entry and accounts.
Sources further informed that the investigation into illegal allotments of plots has been carried out by deploying special officers and personnel from deputy courier to window operation. Sources also claimed that the corrupt CDA officials include Aftab Jafrani, Masood Shoaib, Sal Chauhan, Rana Farhan, Zulfiqar Junejo and Hanif.
Hassan Akhtar, Farhan Khan, Noman Bhatti, Rizwan Ahmed, Chaudhry Anwar, Chaudhry Ishaq Yasir, Umar Farooq and Raja Nadeem are also allegedly involved in the dealing of the illegal allotment of plots.