Cambridge International announces to run two exam series in 2021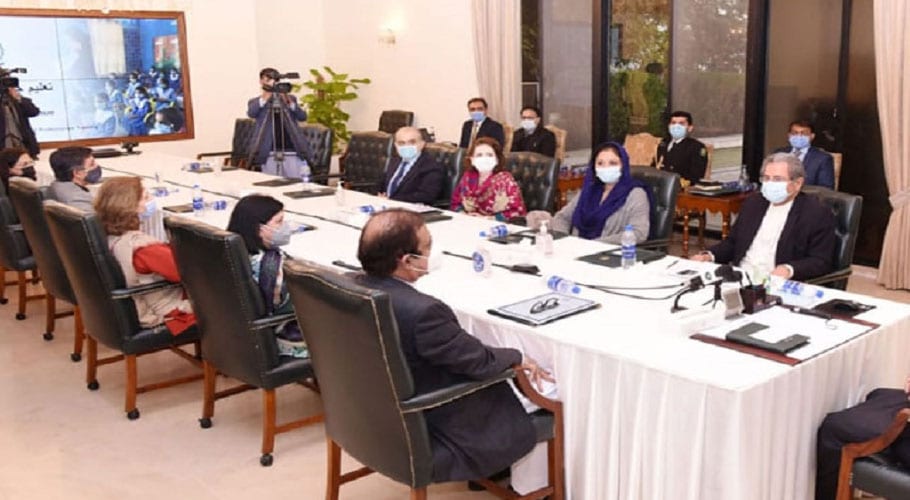 LAHORE: Cambridge International has announced to run two exam series in June and November in 2021.
Due to the coronavirus epidemic, many schools are facing challenges in Pakistan and around the world.  According to a press release issued by the board, the June exam series will run as planned in May and June 2021.
However, schools will have the opportunity to request exemptions from some exam papers, such as science practicals and language speaking tests, if teaching and assessment time has been disrupted by the pandemic.
Read more: Centre launches radio school, educational portal for distance learning
Cambridge International has also published adjustments to its assessment criteria for a number of syllabuses, which schools can apply for, where it will make it safer for students to complete their qualifications. For example, where a student might have previously had to visit a physical location or perform in front of a live audience as part of their final assessment, they will be able to do these tasks online or submit recordings.
Christine Özden, Chief Executive, Cambridge International, said: "We know that the pandemic has caused many challenges for our schools, but we are doing everything we can to support them.