British PM Boris Johnson's health is improving: Minister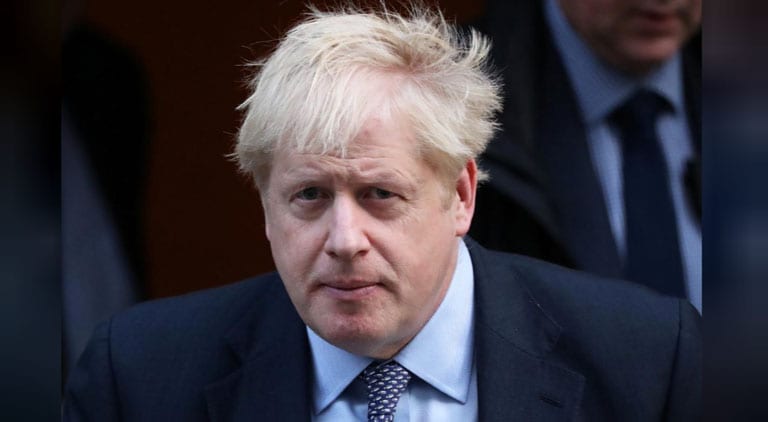 LONDON: Culture secretary Oliver Dowden has said that the health condition of British Prime Minister Boris Johnson is slowly improving.
Boris Johnson had spent the fourth night in an intensive care unit (ICU) in a London hospital as he was tested coronavirus positive a
lthough his condition is said to be improving. Johnson's persistently high temperature had fallen.
In a statement, Oliver Dowden said, "Prime Minister's health condition is stable, and improving. He assured me that things are getting better for him," he added. 
The 55-year-old had been isolating himself after showing symptoms of COVID-19 earlier in March. The country is in lockdown for over three weeks as a measure to curb the spread of COVID-19 that has infected more than 60,733 people across the country and killed nearly 7,097.
Coronavirus has claimed the lives of more than 89,416 people and affected almost 1,529,401 people around the globe. US, Italy, Spain, and Iran are the worst affected countries of the world from coronavirus.
Read more: British PM shifted to intensive care as virus symptoms worsen