Brad Pitt admits he was nervous to guest star in 'Friends'
NEW YORK: Hollywood star Brad Pitt has admitted that he was nervous to guest star alongside his then-wife Jennifer Aniston on the famous US sitcom 'Friends'.
The actor who is a pro at reciting lines and delivering a glowing performance revealed that he was worried about performing in front of a live audience.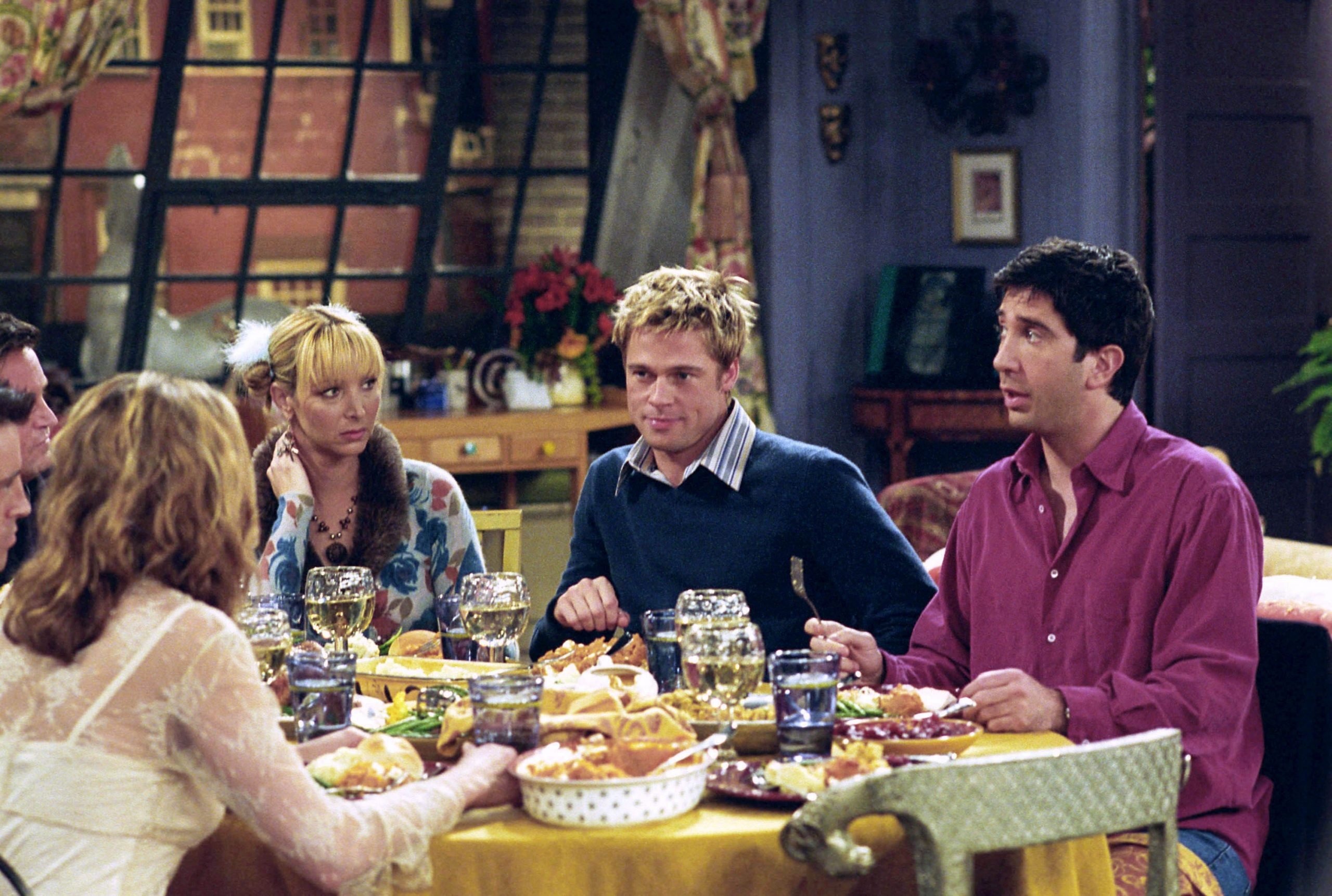 The video where he appeared it was even more hilarious as his character Will Colbert had started the 'I Hate Rachel' fan club in high school along with Ross Geller. 
He was not fully ready for the unique skill of performing for a live audience during the taping. "I think there was a little bit of hesitation," Friends co-creator David Crane said. "Only because he had never done TV in front of an audience, and it's a very specific skill set. I think it's probably a little intimidating if you haven't done it before," added.
Read more: Friends reunion special even more exciting: Jennifer Aniston
Friends had hosted Hollywood's A-listers guest stars, including George Clooney, Sean Penn, Reese Witherspoon, Helen Hunt, Hank Azaria, Billy Crystal, Robin Williams, and Julia Roberts, just to name a few.