Bold photoshoot of actress Saeeda Imtiaz goes viral
LAHORE: Actress Saeeda Imtiaz, who played the role of Jemima Goldsmith, former wife of Prime Minister Imran Khan in the movie 'Kaptaan' has gotten herself in a trouble after posting her bold pictures on social media.
View this post on Instagram
Soon as Imtiaz posted her pictures on Instagram, her bold snaps went viral on the internet. A Kashmiri-born American model turned actress Saeeda Imtiaz can be seen posing for a photoshoot wearing a reddish floral frock exposing her tanned legs.
However, social media users could not handle the boldness of the actress and angrily reacted to her pictures and criticized Saeeda for her dressing.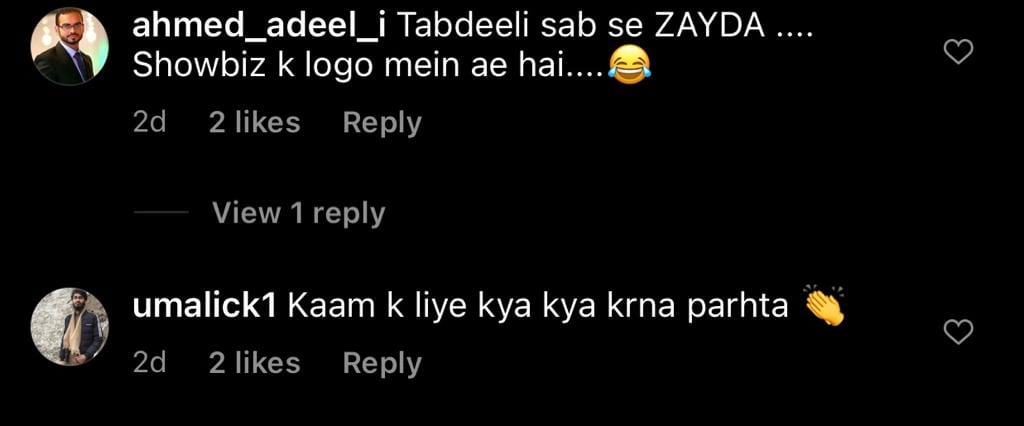 She had also played the lead role in Javed Sheikh's movie 'Wajood' in 2018. She has also played the lead role in the film 'Rasta' and Redrum in 2017.