Bilal Maqsood explains national anthem's meaning in a new video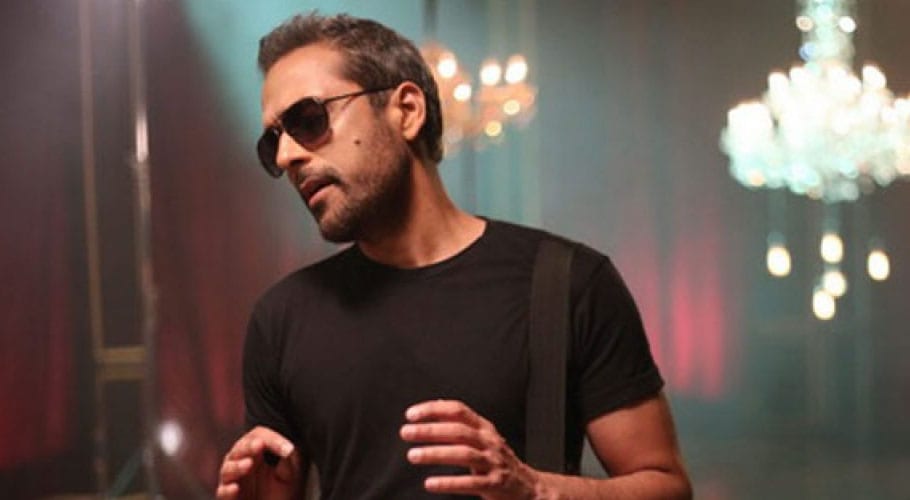 Famous guitarist Bilal Maqsood has explained the original meaning of the national anthem as it is written in the Persian language and most of people struggle to understand it.  
The Sajni singer took to his official Instagram account and explained the original meaning of Pakistan's national anthem. While sharing a video, Bilal stated that the national anthem just consists of one word in the Urdu language.
 

 

View this post on Instagram

 
Read more: Alamgir 'passing the baton' to me defines my existence: Bilal Maqsood
Right after the video popped up on social media, the social media users praised Bilal Maqsood for his kind gesture and attempt to make people understand the meaning of their national anthem.