Another doctor dies of COVID-19 in Karachi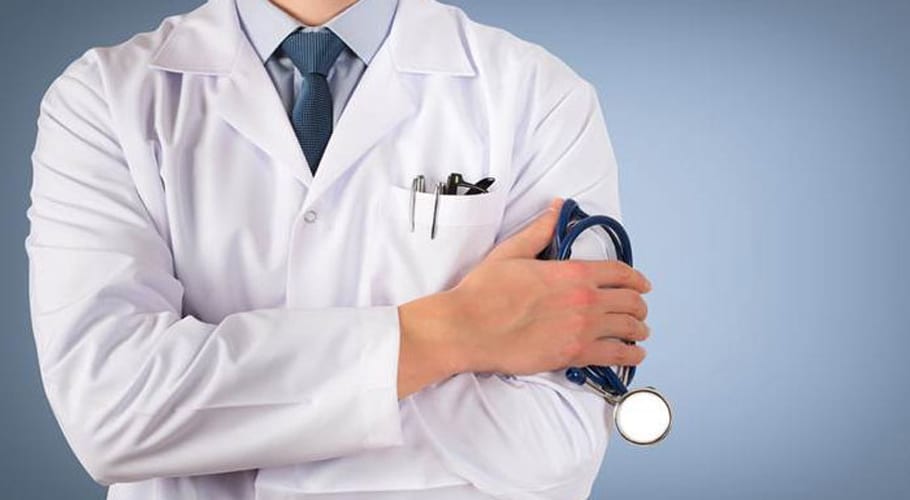 KARACHI: A prominent orthopedic surgeon, Dr Younis Soomro succumbed to COVID-19 in Karachi on Wednesday.
According to sources, Soomro had contracted the virus while serving patients and died while receiving treatment at a private hospital.
The Pakistan Medical Association general secretary said Dr Soomro was working at Ziauddin Hospital's orthopedic department and also remained affiliated with several national and international symposiums as well as Dow University of Medical Sciences.
Young Doctors Association (YDA) chairperson Dr Omar Sultan and its members offered their condolences over his demise. According to YDA, over 100 doctors have lost their lives to Covid-19 while serving on the frontlines.
According to a report prepared by federal government officials, 58 healthcare providers, including 42 doctors, have lost their lives due to COVID-19 in Pakistan.
The National Health Services, Regulations and Coordination (NHSR&C) in its report said, "We have so far lost the lives of 58 healthcare providers to COVID-19 in the country and still counting. They are 42 doctors, 13 paramedics and other support staff, two nurses and one medical student.
"At the moment, 240 healthcare providers are hospitalized, of whom 231 are in a stable condition, while nine are on life support," the report read.
The official said Sindh was the worst-hit province with respect to the deaths of healthcare providers, where 23 healthcare providers had lost their lives, followed by Khyber Pakhtunkhwa where 11 healthcare providers had died, 10 in Punjab, seven in Balochistan, five in Islamabad and three in Gilgit-Baltistan. Luckily, no healthcare provider has died in Azad Kashmir.