Angelina Jolie plans on moving to UK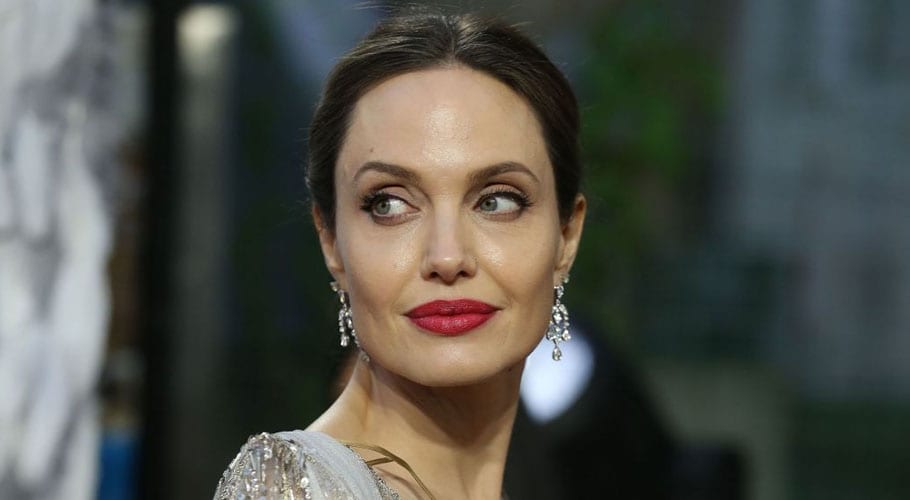 LOS ANGELES: Hollywood actress Angelina Jolie is planning to move to the United Kingdom where she is hunting a new house in London.
According to reports, the actress plans to buy a property where she and Brad Pitt one lived. Angelina Jolie is eyeing properties in London's plush Richmond suburb, the international media stated.
The area previously homed Angelina and Brad when they were filming in England back in 2011. "She believes it's a perfect environment for the kids, from a cultural standpoint and educationally," the media report said.
Read more: Angelina Jolie pens article about rise in child abuse amid quarantine
The source claims she is looking at properties in the South-West London location as well as the logistics of how this would be workable once lockdown is lifted.
Earlier, Jolie had revealed the real story behind her tattoo
that she got the tattoo for her late mother who passed away in 2007.
She was close to her mother Marcheline Bertrand prior to her death.