Alexandra Grant shares insight into her relationship with Keanu Reeves
Alexandra Grant, girlfriend of Keanu Reeves, has opened up about what it's like to date the Hollywood star.
Alexandra Grant is a visual artist who met Keanu in 2009 at a dinner party and worked on two books with him: Ode to Happiness in 2009 and Shadows in 2016.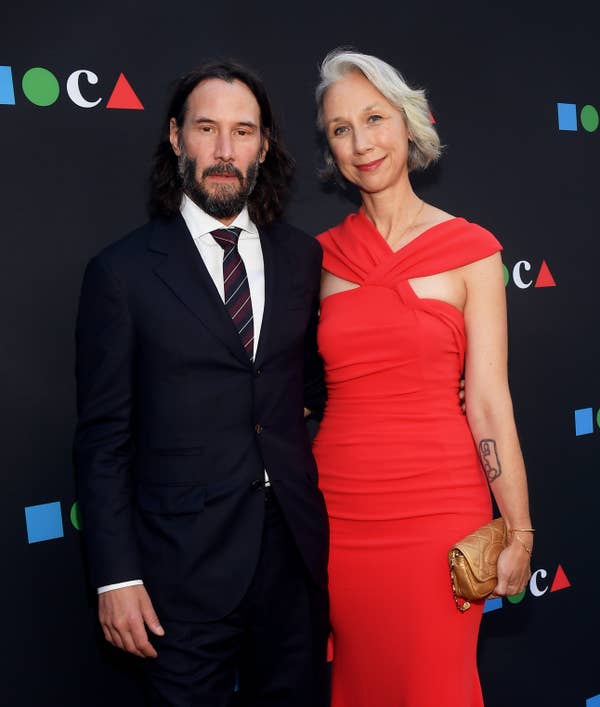 It's unclear when they started dating, though they're widely reported to have made their debut as a couple on the red carpet in 2019. Since then, they've attended all sorts of events together.
Grant while giving an interview to the People after being asked about walking red carpets solo said, "The good news about falling in love as an adult is that I had built my own career by the time that my relationship had begun.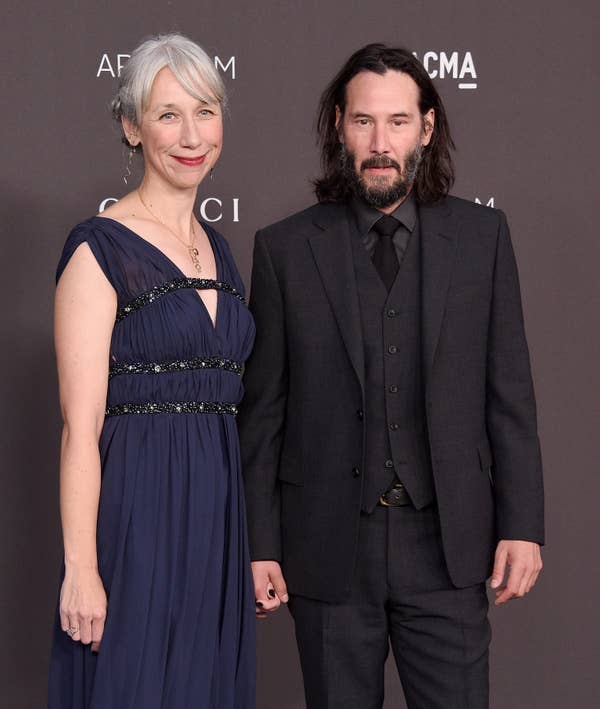 While on the Los Angeles Beverly Arts Icon Awards red carpet, Keanu Reeves' girlfriend said that she's glad she fell in love with the actor after finding her own success.
Read more: Will Keanu Reeves return in 'John Wick 5'?
"I feel very confident in the relationship on the red carpet. I feel confident on it alone," she continued by saying noting the experience is "interdependent and independent in the best ways."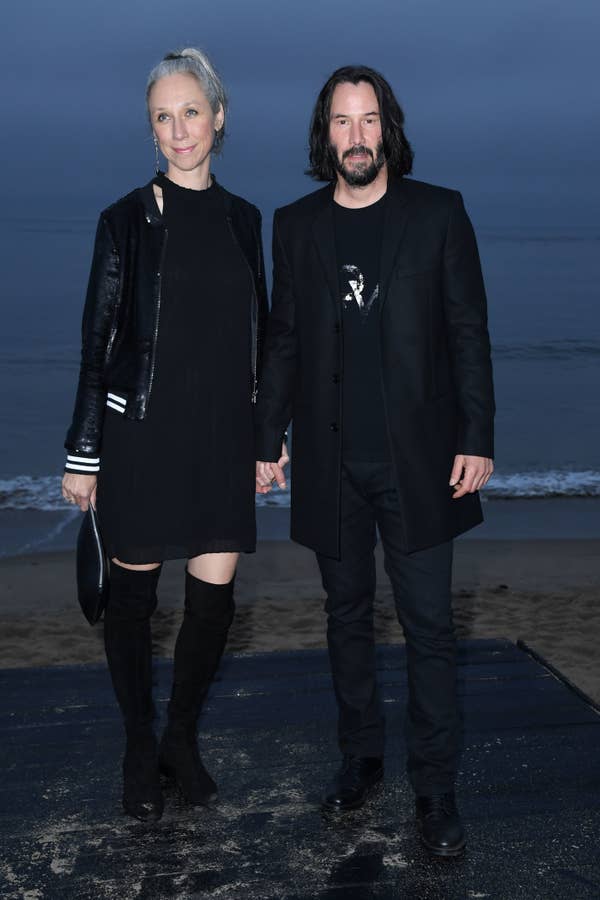 She also told People one of her favorite aspects of her relationship with Keanu is that they're creatively 'pushing each other to build new roads'. "He's so creative, he's so kind. He works so hard," she continued.
Keanu hasn't shied away from sharing how he feels about Alexandra either. In March, he also spoke to People about a cute moment they'd recently had together.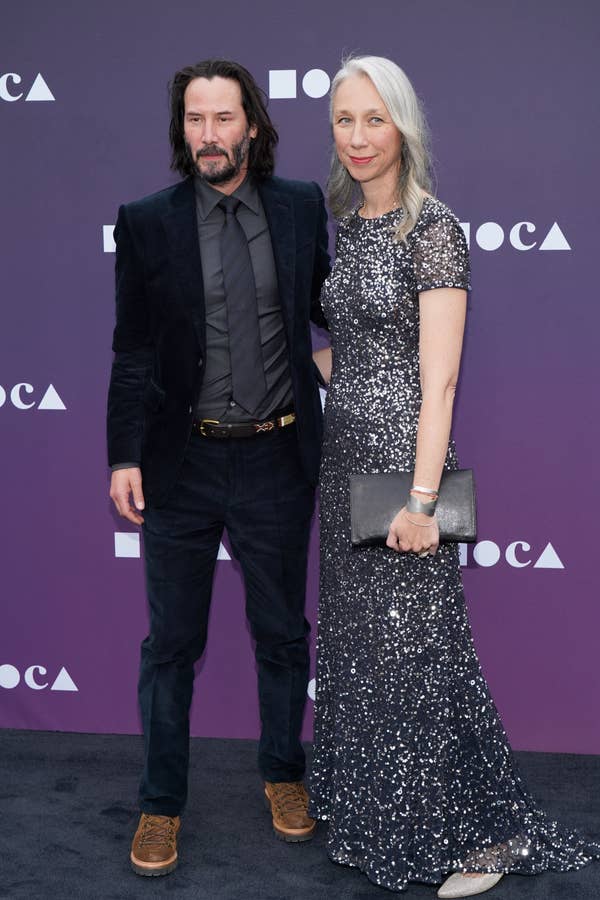 "A couple of days ago with my honey," he said. "We were in bed. We were connected. We were smiling and laughing and giggling. Feeling great. It was just really nice to be together."