ABAD Chairman resigns in protest against worsening economic situation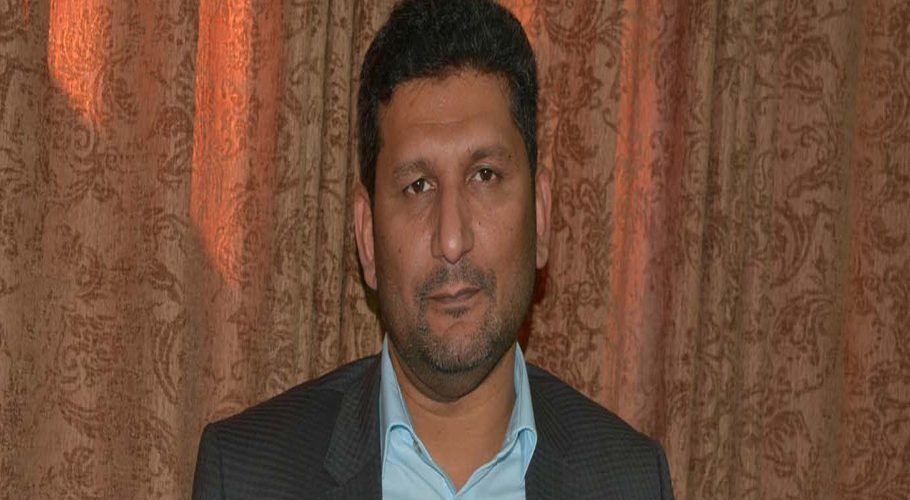 KARACHI: Association of Builders and Developers (ABAD) Chairman Muhsin Shekhani has resigned in protest against the worsening economic situation of the country.
 As per details, in a brief statement, Shekhani said on Saturday that in the current economic situation it was very difficult to keep the work continue on ongoing construction projects in the country, particularly in Karachi, so it is not possible for him to remain on the post of Chairman.
He urged the business community to come forward and play their role to steer the country out of the worst economic situation.
Moreover, a report in local media on Saturday said that the construction industry is currently facing difficulties in pricing its housing units as project-completion costs have soared massively, with steel prices skyrocketing 96% between January 2021 and June 2022 and cement prices surging by over 72% in the same period, raising the overall expenditure by at least 40%.
The price of steel has nearly doubled from Rs120,000 per ton to Rs235,000 per ton during the period under review. Similarly, the price of a 40kg bag of cement has increased from Rs535 to Rs920.
On the other hand, the price of sand (Bajri) has jumped from Rs28 per cubic foot to Rs50 per cubic foot – showing an ascent of 78%. Crush used to cost Rs38 per cubic foot in January 2021 but it is now available at Rs75, recording an increase in the price of 97%.
The construction of a structure used to cost Rs1,500 per square foot in January 2021. Now, it amounts to around Rs2,350 per square foot.
The cost of finishing work on a project has spiked 16% from Rs1,550 per square foot to Rs1,800 per square foot. The cost of higher-grade finishing work has increased by 36%, moving up from Rs3,050 per square foot to Rs4,150.
With the rupee depreciating massively, construction cost is likely to be higher in the coming months.