$6bn fine against Pakistan in Reko Diq case likely to be waived off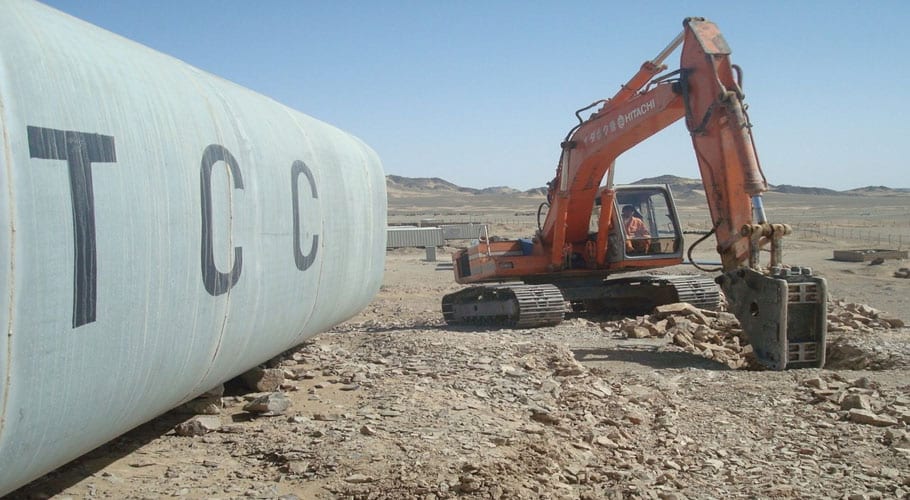 KARACHI: It has been reported that a penalty of $6 billion will be waved off against Pakistan in the Reko Diq case.
Reko Diq is a small town in Chagai, Balochistan. It has the biggest gold and copper deposits in Pakistan.
The move came after the International Centre for Settlement of Investment Disputes (ICSID) nixed a €128 million penalty imposed on Spain after an arbitrator Stanimir Alexandrov, which had represented the claimants in the case against Pakistan as well, was found guilty of conflict of interest.
ICSID had annulled an award for the first time due to the arbitrator's lack of impartiality and independence. Following the development,
Pakistan's legal team Allen and Overy LLP had also previously applied for the disqualification of the Bulgarian arbitrator from the tribunal but failed to convince the ICSID. In July last year, the ICSID had imposed a $6 billion penalty on Pakistan following the Supreme Court's decision in 2011 which revoked the mining lease of Tethyan Copper Company (TCC), a consortium of Chilean and Canadian companies, for the Reko Diq project.
According to ICSID, Pakistan illegally annulled the lease of TCC and violated the Australia-Pakistan bilateral investment treaty.