4th 'Women Conference' kicks off at Karachi Arts Council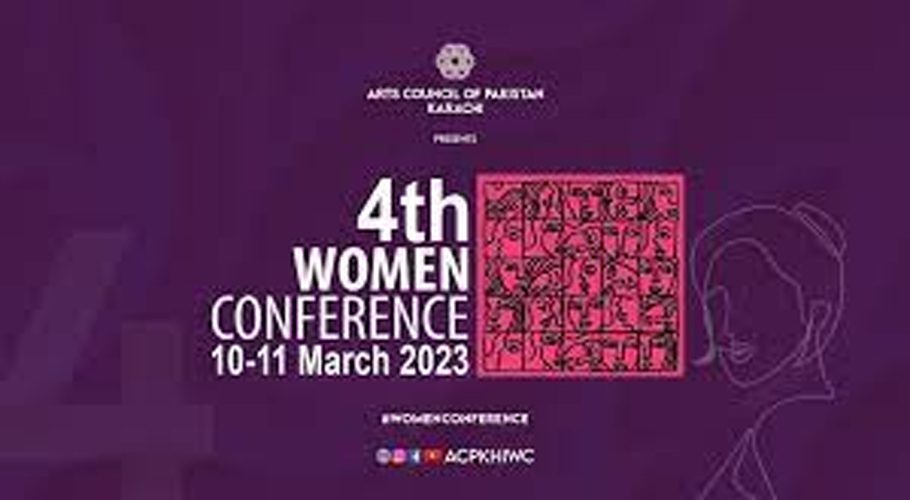 KARACHI: A two-day fourth 'Women Conference' organized by the Arts Council of Pakistan, kicked off with a drum circle performance on Friday.
Sindh Minister for Women Development Syeda Shehla Raza along with Anees Haroon, Noor ul Huda Shah, Qudsia Akbar, Dr. Jafar Ahmad, Fatima Hassan, Ghazi Salahuddin, Ejaz Farooqui, Kishwar Zahra, were present on the occasion, said a statement on Friday.
Minister Syeda Shehla Raza, while speaking at the conference, said that women would have to fight for their own protection, saying that law awareness was a weapon that they could use in times of trouble.
Keynote speaker and well-known writer Noor ul Huda Shah remarked that as a society we keep our women oblivious to the world's happenings. She expressed her delight to see working women in a good number present at the conference.
Meanwhile, the participants got the opportunity to have a lively discussion in a session titled "Conversation with Sultana Siddiqui". At the end of the first day of the conference, the mushaira was held which was moderated by Ambreen Haseeb Amber.