4 of a family killed in Rawalpindi shootout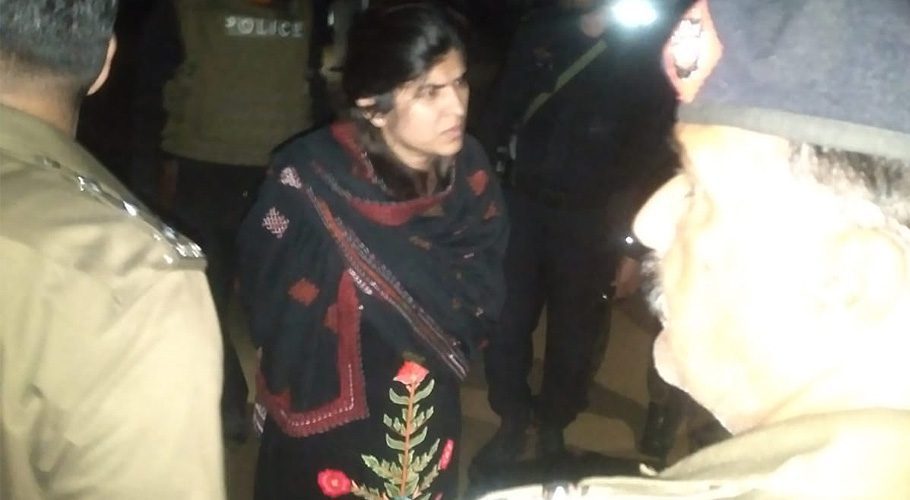 RAWALPINDI: At least four persons of a family lost their lives in a shootout that took place in Dhok Bel area late last night.
According to details gathered by MM News, a man shot and killed 4 people including his 40-year-old sister0in-law in Dhok Bel area in the jurisdiction of Kaller Syedan police station in Rawalpindi.
Also read: Financially distressed Karachi family attempts suicide, child dies
According to the police, the step-brother Naseer used to force for giving statement in favor of his brother imprisoned in Adiala Jail in connection with a murder case. On Friday night, when the family refused to give statement, the accused arrived and opened indiscriminate fire.
Also read: 10 of a family die as massive blaze brings down house in Kohistan
According to Muhammad Ahmad, husband of the deceased woman, the accused shot dead 40 years old Zulekha Bibi, 25 year old niece Nazreena, 30 year old nephew Ansar and 25 year old nephew Pervez.
Meanwhile, SSP Investigation said the suspect was at large and raiding parties had been constituted to nab the culprit.
Also read: Huge cache of arms, ammo recovered from Balochistan's Chaman